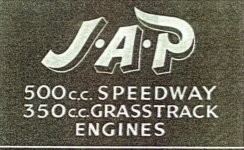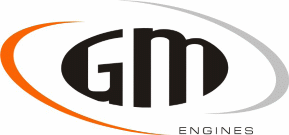 ---
Newcastle

1989
After a fraught close season, Newcastle had to overcome a series of retirements. Unfortunately, there were not enough quality riders left to justify entering the League. The decision was made to sit out the season and get back to grass roots and rebuild for 1990.
That was not quite the end as Michael and Gavin Parr, John Wilson, Jason Keith and Terry Kirkup signed to ride for the Hull club.
---
A Blast From
The Past!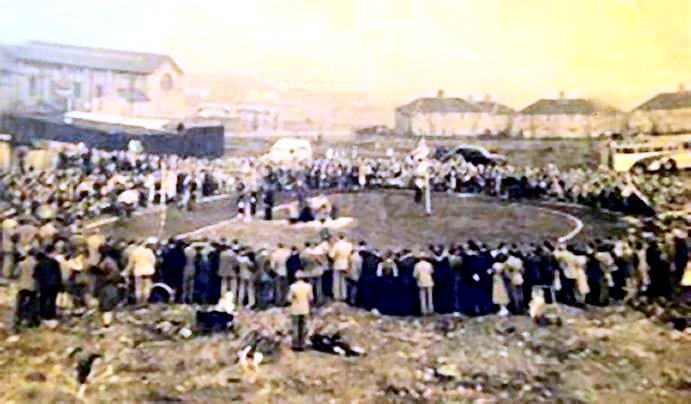 A look back to 1949. This is we believe, the oldest photograph of cycle speedway in Newcastle. If you have any pictures from the early years please consider sharing them with us via the website. Send us an email Keith
---
The contents of the site are © and should not be reproduced elsewhere for financial gain. The contributors to this site gave their pictures and information on that understanding. If anyone has any issue or objections to any items on the site please e-mail and I will amend or remove the item. Where possible credit has been given to the owner of each item.